Meet John Doe: 70th Anniversary Ultimate Collector's Edition (VCI)
Frank Capra's last feature before leaving Hollywood to contribute his filmmaking talents to the war effort is his most populist piece of social commentary, a cynical satire of a publicity stunt that turns into a popular political movement.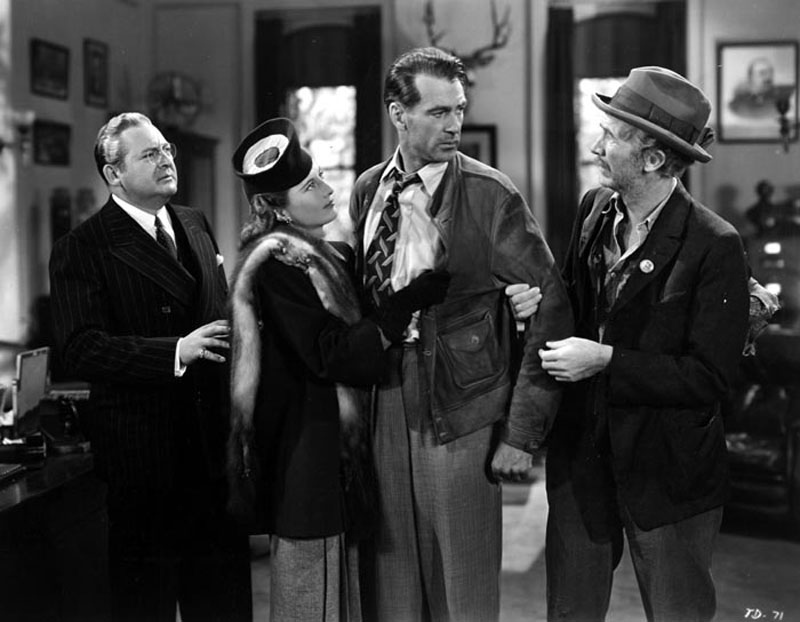 Barbara Stanwyck is equal parts street-smart spunk and ferocious ambition as Ann Mitchell, a newspaper columnist swept out with the rest of the staff when a new owner takes over and leaves a kiss-off piece that starts a ruckus, drives sales and puts her in a prime position to negotiate a new contract, providing she keeps delivering her voice-of-the-people. Gary Cooper is at his laconic, everyman best as former minor league pitcher Long John Willoughby, now a homeless, unemployed drifter hired to play the role of Ann's fictional John Doe, the voice of the people whose "letters" she writes for the paper. He becomes the public voice, his lazy delivery, lanky body language and homespun spirit giving her words an authenticity that raises the depressed spirits of struggling Americans and sparks a spontaneous grass roots movement.
Read More "Meet the Americans: John Doe and George Clooney – DVDs of the Week"